It's May. Spring is in full swing and summer is around the corner (Yay!). I have been thinking of ways I can make the Monthly Earring Box an even better experience and I realized there was a simple way to make life easier for you! 
I get a lot of questions every month after people recieve their boxes asking for the links to the outfit ideas on the inlcuded Style Card, so I've come up with the perfect solution. Every month I will write a blog post with the links to find each piece of clothing from that month's Style Card. 
*FYI, I'm not an influencer and if you choose to purchase an item from the links I've provided, I do not earn a commision or kickback from these companies. I'm simply trying to make your life easier:)
New Box Option!
Also, you may have noticed in the picture of this month's Earring Box, there are three pairs of earrings instead of two for the Regular and Small Size boxes. I have had several requests the past couple of months to only do studs in customers boxes, enough so it seems like this is an option many of you may want. Starting today, I will be offering a STUD ONLY Monthly Box option for you Stud lovers! 
Order here:  Monthly Earring Box- STUDS ONLY (rainydaygirldesigns.com) 
The theme of the May Earring Box is . 
I don't know about you, but the smell of lilacs is synonymous with spring in my mind. Lilacs also happened to be a favorite of my moms, so in honor of her and Mother's Day this past weekend, plus lilac being a hot color for spring, your May Monthly earrings are these purple beauties.  
For a look perfect for spring and summer, pair these earrings with light purple pants and a white blazer.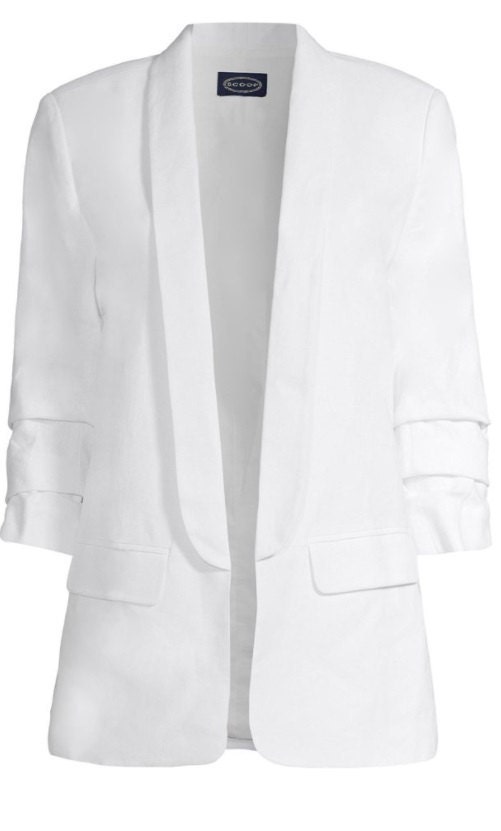 Scoop - Scoop Women's Scrunched Sleeve Blazer - Walmart.com - Walmart.com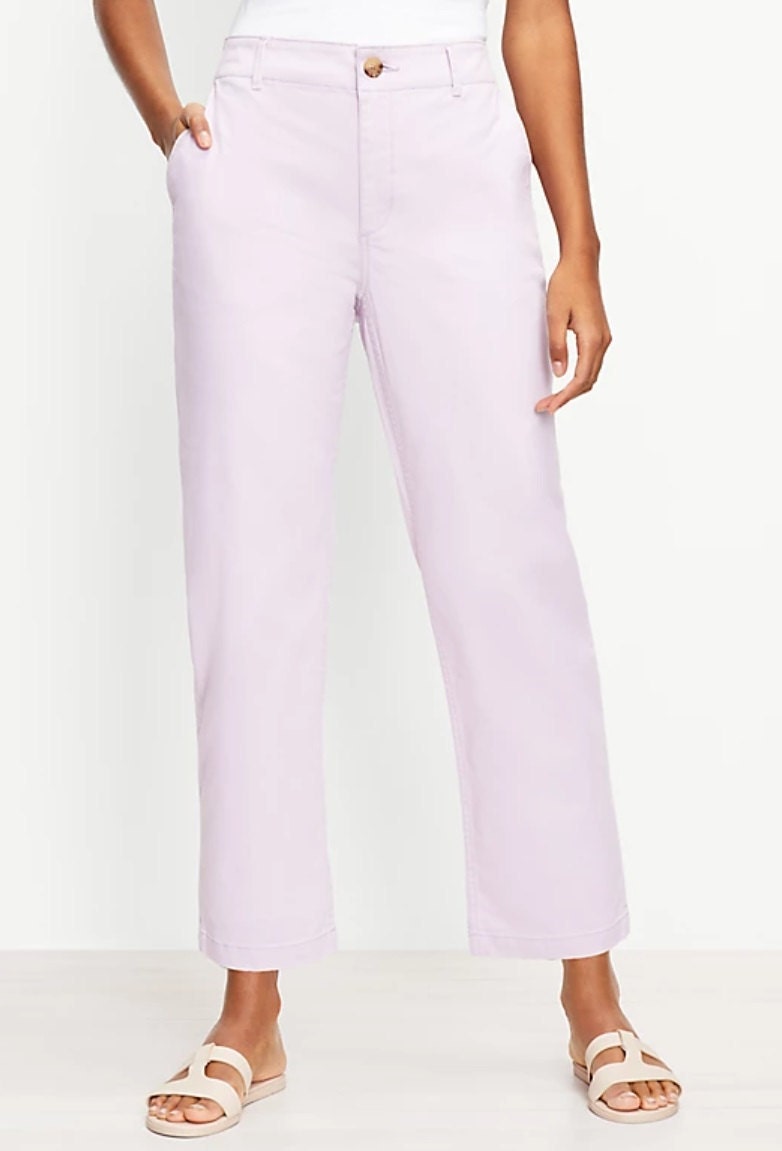 Perfect Straight Pants in Washed Twill | LOFT 
A white or blue jean skirt and a lilac colored linen blend long sleeve tee will have you perfectly dressed for your next spring adventure. I like to pair this combo with white sneakers and a crossbody bag so you are ready for anything.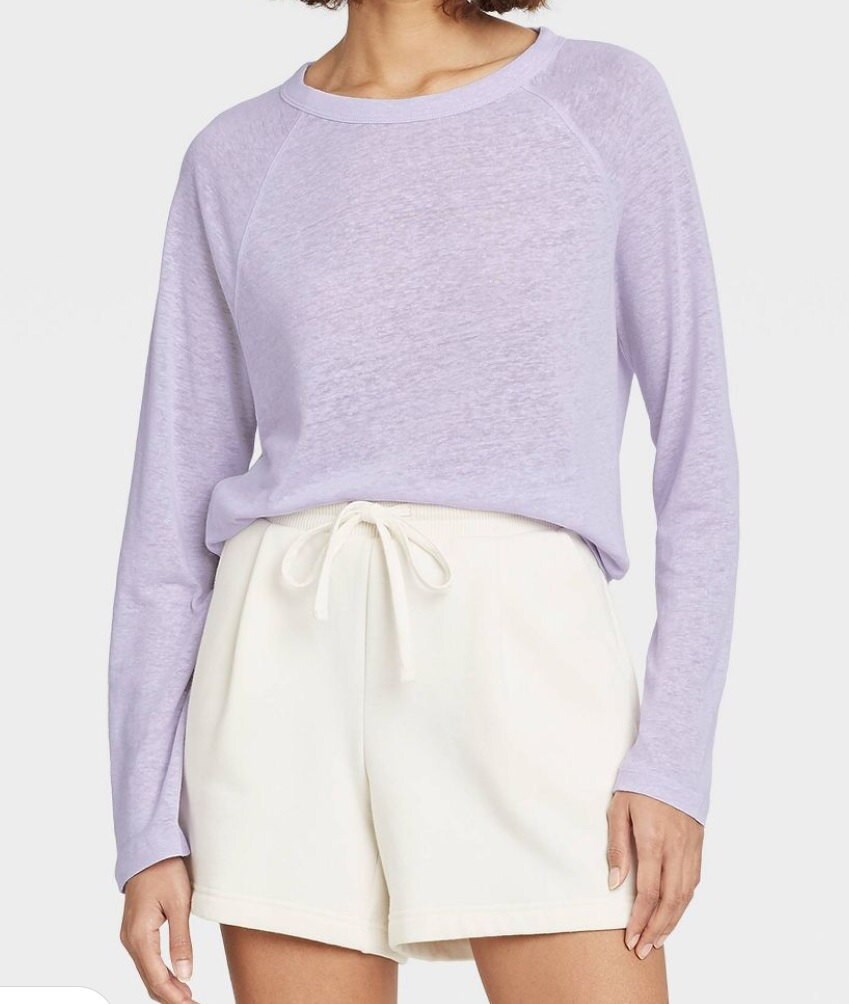 Women's Long Sleeve Linen T-shirt - A New Day™ : Target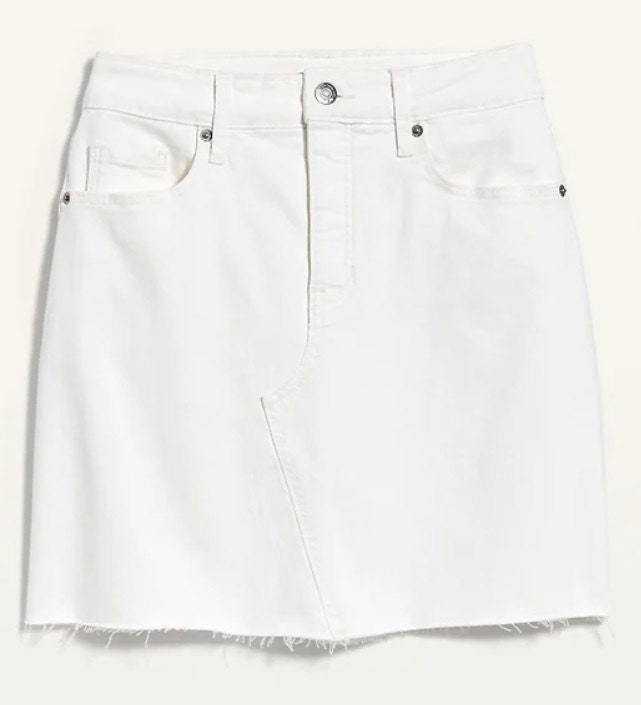 High-Waisted Button-Fly Cut-Off Jean Skirt for Women | Old Navy (gap.com)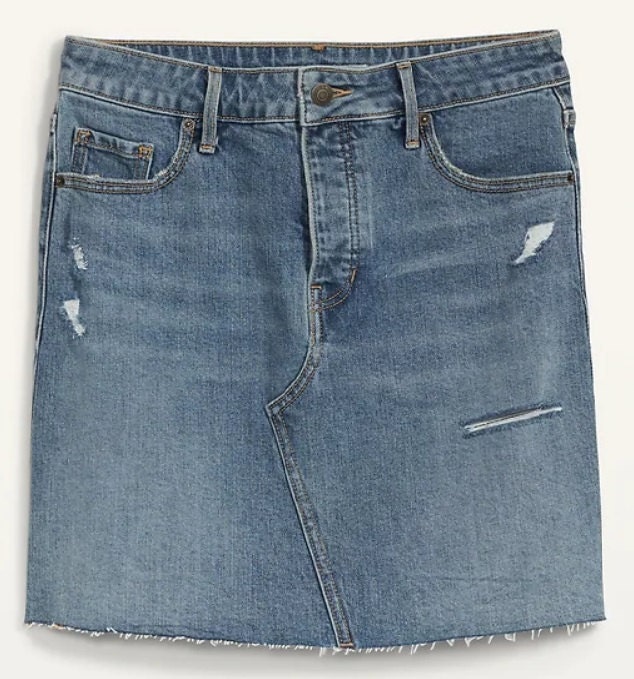 High-Waisted Button-Fly Ripped Cut-Off Jean Skirt for Women | Old Navy (gap.com)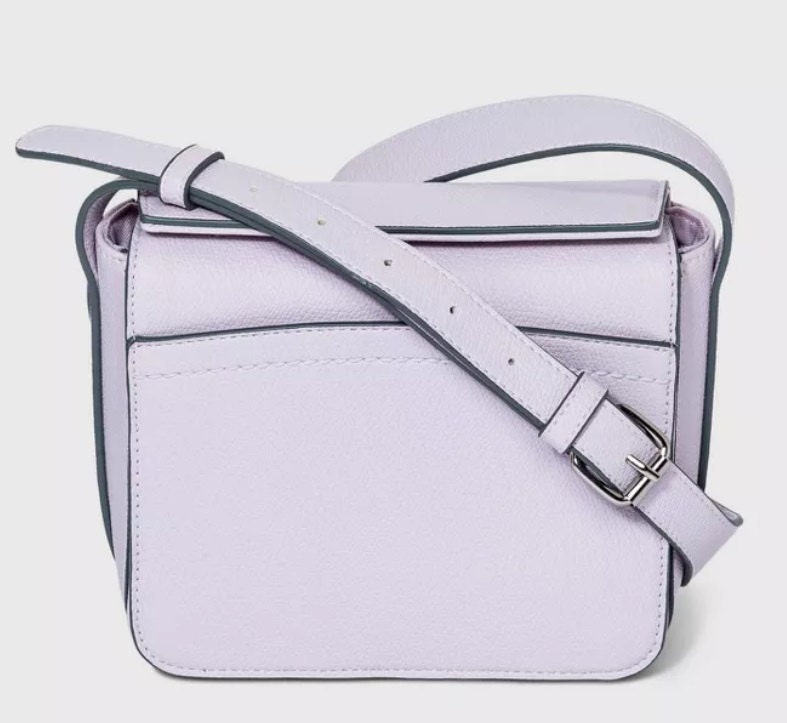 Magnetic Closure Boxy Square Crossbody Bag - A New Day™ Lilac : Target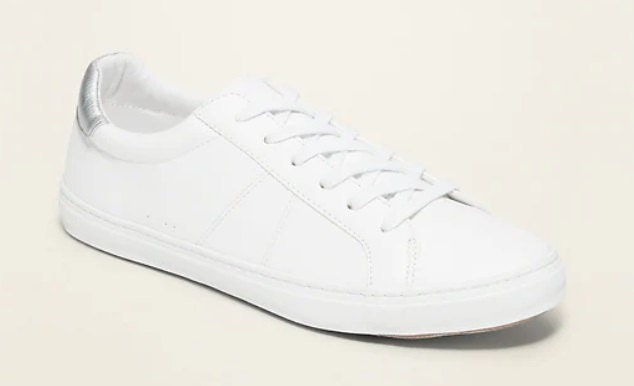 Faux-Leather Sneakers for Women | Old Navy (gap.com) 
: 
An easy breezy maxi dress and sandals will match seamlessly with the chill vibe of these earrings.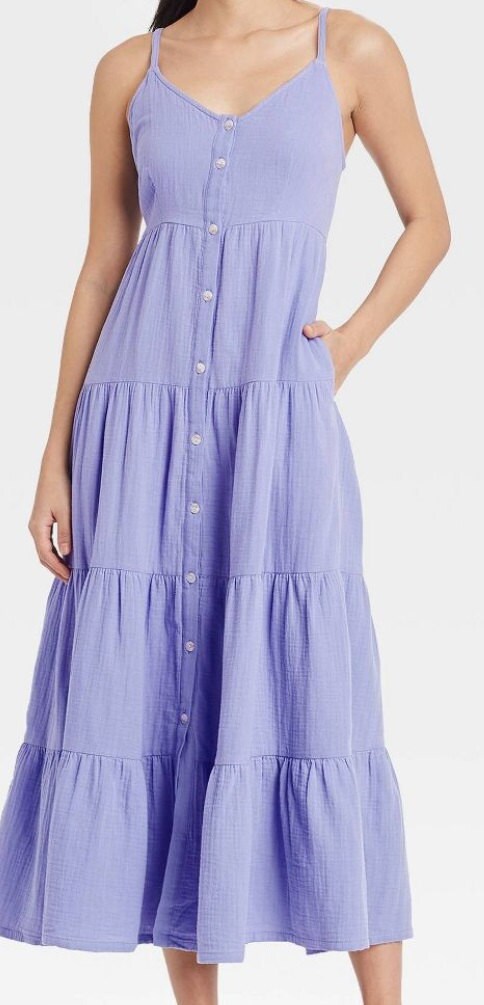 Women's Sleeveless Button-front Tiered Dress - Universal Thread™ : Target