I don't know about you but after the 4th of July every summer, I feel like summer is slowly slipping away and I'm just not ready to let go.
This month's Earring Box is albout keeping that summer spark alive with a tropical print; Maui Gardens.
Maui Gardens is a bright, cheery printed cork with flowering vines on a royal blue background. This month's Regular and Small boxes featured Leaves in respective sizes. 
A hot pink gauze dress and espadrille slides will look stylish and polished for your next summer event paired with these earrings.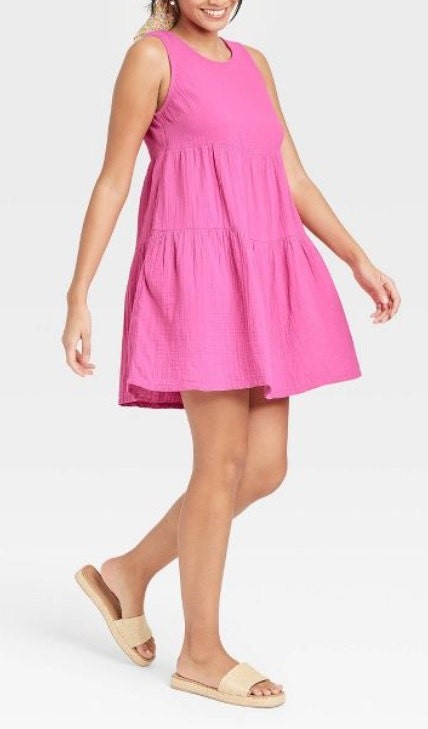 Women's Gauze Tiered Tank Dress - Universal Thread™ : Target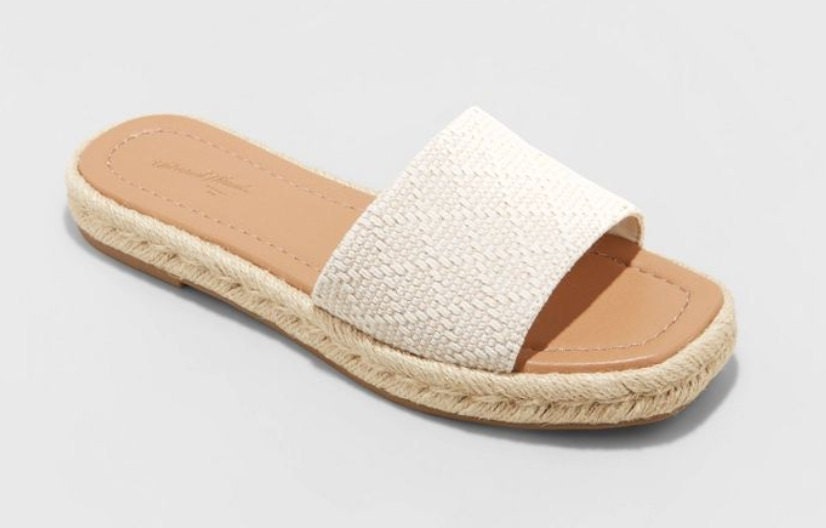 Women's Maren Square Toe Espadrille Slide Sandals - Universal Thread™ : Target 
Throw an easy, bright t-shirt or tank dress over your swimsuit, pack up your beach bag and hit the water.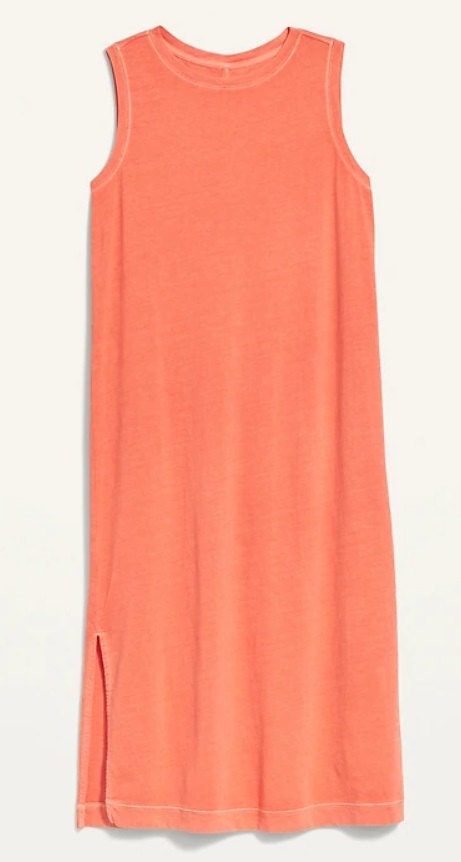 Vintage Specially Dyed Sleeveless Midi T-Shirt Shift Dress for Women | Old Navy (gap.com)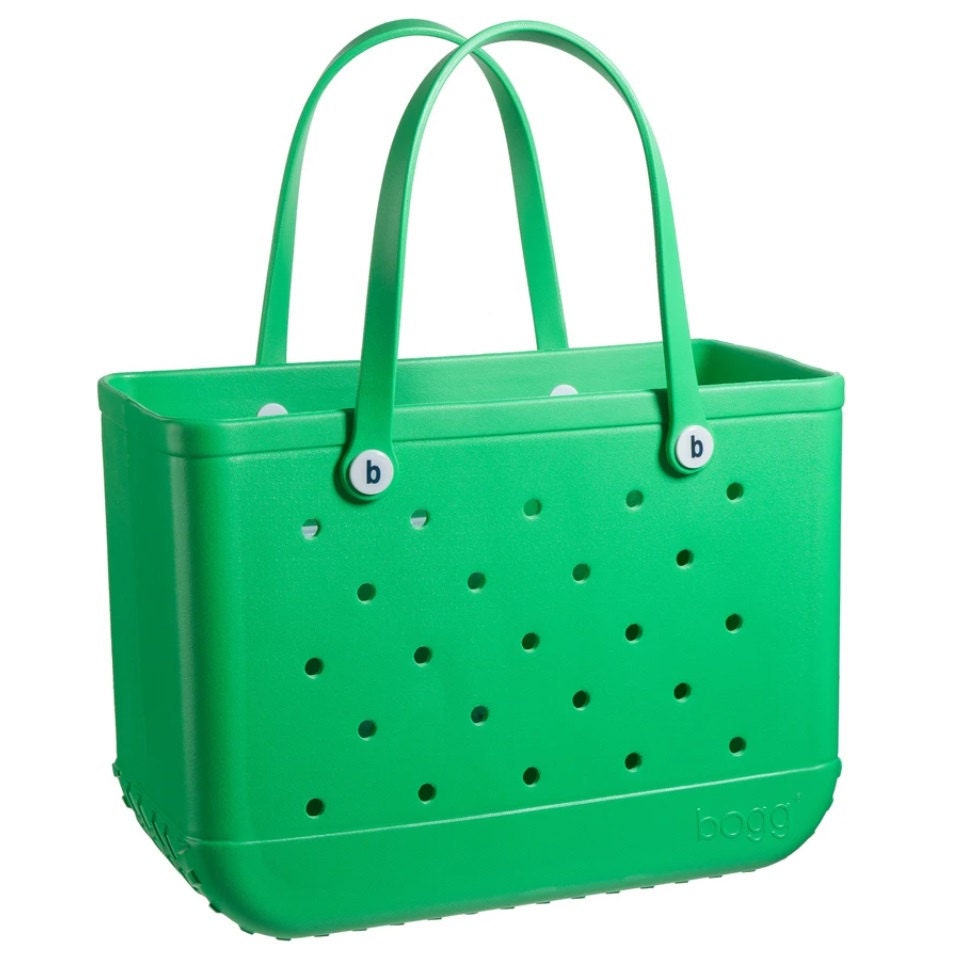 Pair these earrings with a navy blouse, white linen pants and some espadrille slides.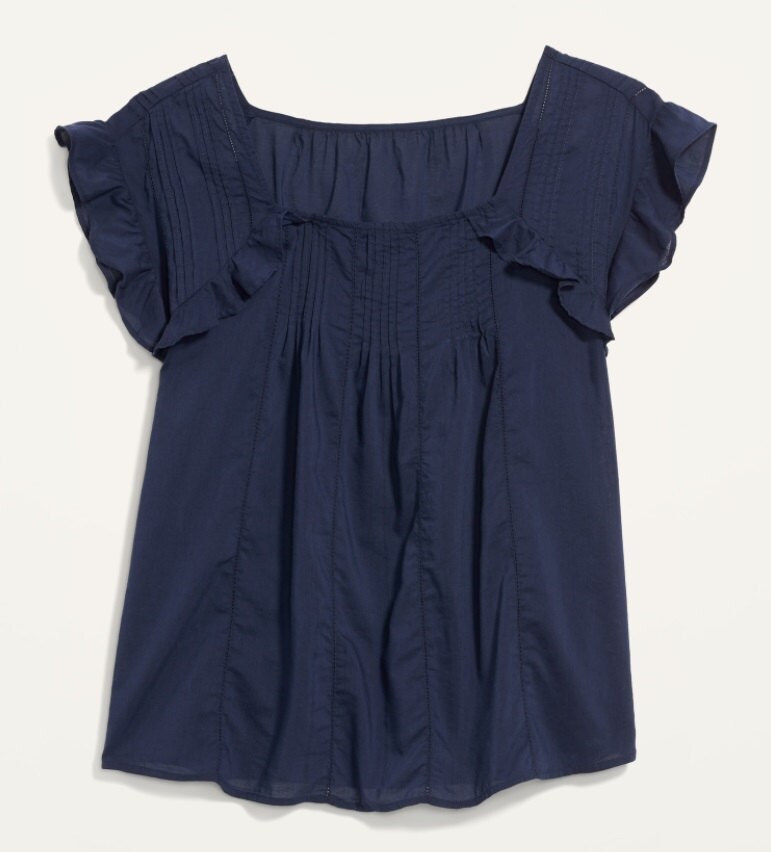 Oversized Pintucked Short-Sleeve Swing Blouse for Women | Old Navy (gap.com)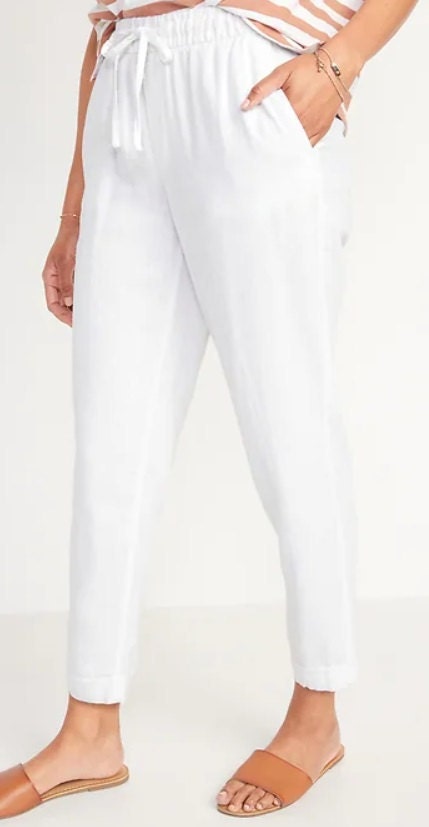 High-Waisted Linen-Blend Straight Cropped Pants for Women | Old Navy (gap.com) 
Don't forget to tag @rainydaygirldesigns on social with your outfit pairings in your new July earrings and follow RDGD on Pinterest for more outfit inspiration!
And for fun, here's a couple throwback pics from when I studied abroad in Hawaii in college. The mid 2000's was an interesting time for fashion and perfectly filtered instagram images weren't a thing- don't judge me! :)