The holiday season is here, which means shopping for the perfect gift is on everyone's mind. When you make a conscious decision to make some of those holiday purchases at local businesses you are not just supporting the business  you are also supporting your local community. 
Did you know for every dollar spent at a small business in the U.S., approximately 67 cents stays in the local community?  
So how can you show your support?
1: Check out a Craft Show to Shop Local Makers

One of my favorite things to do at the end of a show is to walk around before everyone packs up and buy some great gifts. I just love that you can find a huge variety of handmade items, all in one place. 
Speaking of which, this Saturday, November 30th from 10:00am-3:00pm I will be at the Verizon Center in Mankato participating in the Merry Magical Mankato Craft & Gift Expo. There are going to be so many awesome small businesses here to celebrate Small Business Saturday, including Fancy Little Extras with her adorable bows and headbands (a favorite of my girls)!
My last craft show before the holidays is at Next Chapter Winery in New Prague for their Holiday Sip & Shop on December 14th from 11am-2pm. I am so excited to see what Sydney from Homespun Trades brings! I'm hoping to snag one of her Minnesota Fleece blankets for my parent's cabin up north. 
2: Shop at a Local Boutique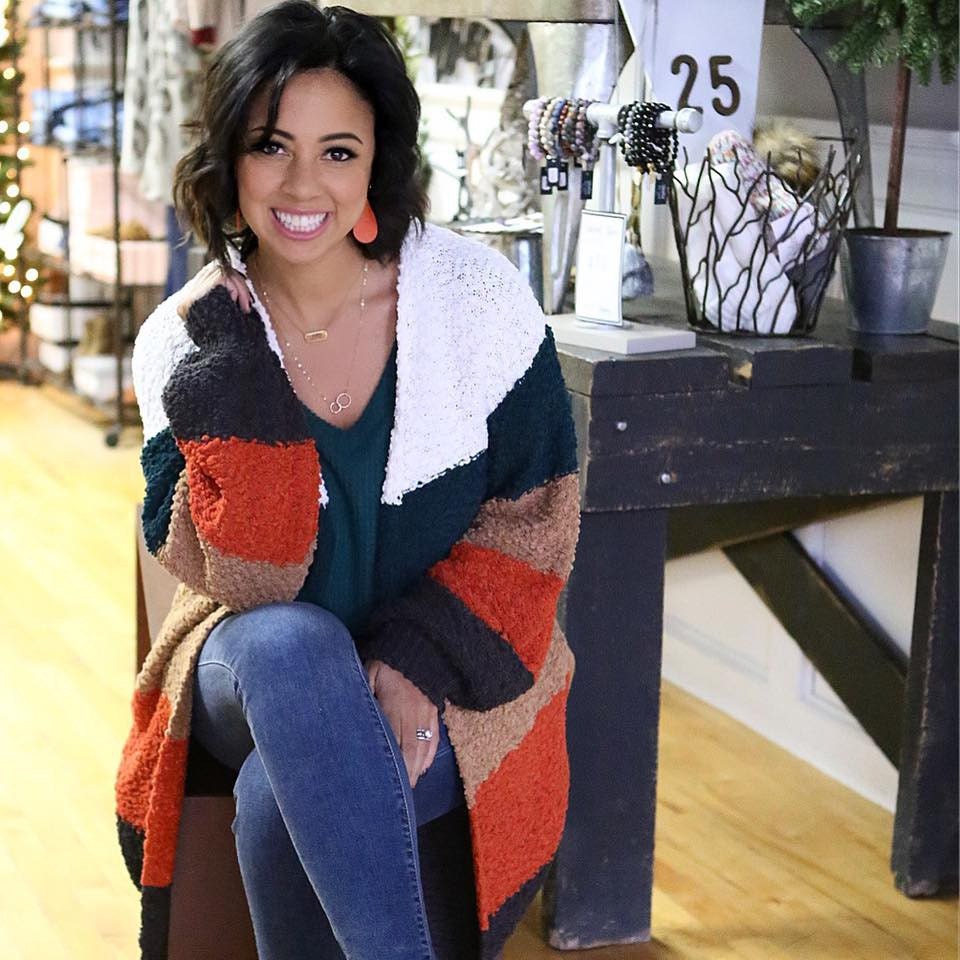 There are so many great boutiques and shops right in your own backyard. Just walk down main street in your town and I bet you can easily check several gift items off your list without breaking a sweat!
My favorite local boutique, The Refinery, has made a point to support shopping small by carrying a variety of local women makers. These women create everything from handcrafted signs to graphic tees. I am thankful everyday that Rainy Day Girl Designs is one of the local makers carried at The Refinery.
The owner, Ashleigh, is a wife and mom of five and she is a true entreprenuer. She is constantly coming up with amazing ideas to keep the Refinery the place to shop! From a totally decorated home you can shop seasonally, to a brand new magazine launching soon, to a podcast, this woman is the definition of a mover and a shaker. She and her team do a fantastic job curating their clothing, home and gift selection. 
3: Follow a Local Blogger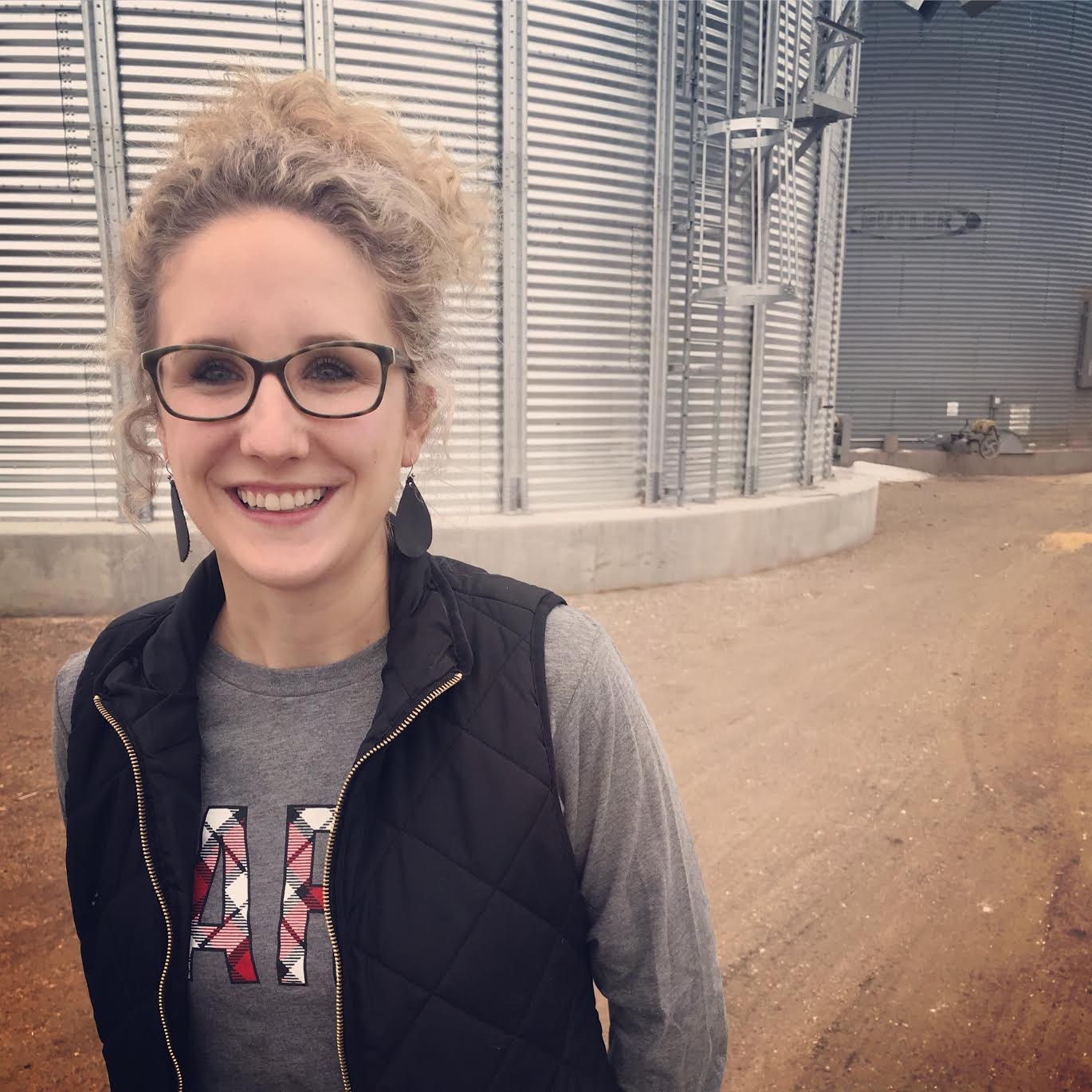 While you are waiting for your local morning latte, check out a local blogger. Although it seems like blogging is only something done in big cities, you probably already know someone who has a blog! Blogs are a great way to get a front row seat to someone else's life in your community and you just may learn something new. 
My favorite local blog is Real Life Farm Wife.  Emily is a mom, a farmer's wife and a teacher. She is down-to-earth and posts fantastic recipes. She's totally gotten me back into using my pressure cooker with her step-by-step instructions in her IG stories. I've also gotten great insight from her as to what life is like for farmers in Minnesota which has been super interesting!
4: Eat locally
When you are considering where to buy your Saturday morning cup of coffee or deciding where to go to eat lunch after shopping with your girlfriends, choose an establishment that is owned by someone in your community. A local coffee shop. A local sit down restaurant. Or maybe even a local brewery or winery. 
5: Social Media Support