Finding something cute AND comfortable to wear to all of your upcoming holiday occasions can be brutal. To help you out, I have teamed up with The Refinery to help you put some easy options together. I've broken them down by occasion so you can zone in on exactly what you need.
Your Work Holiday Party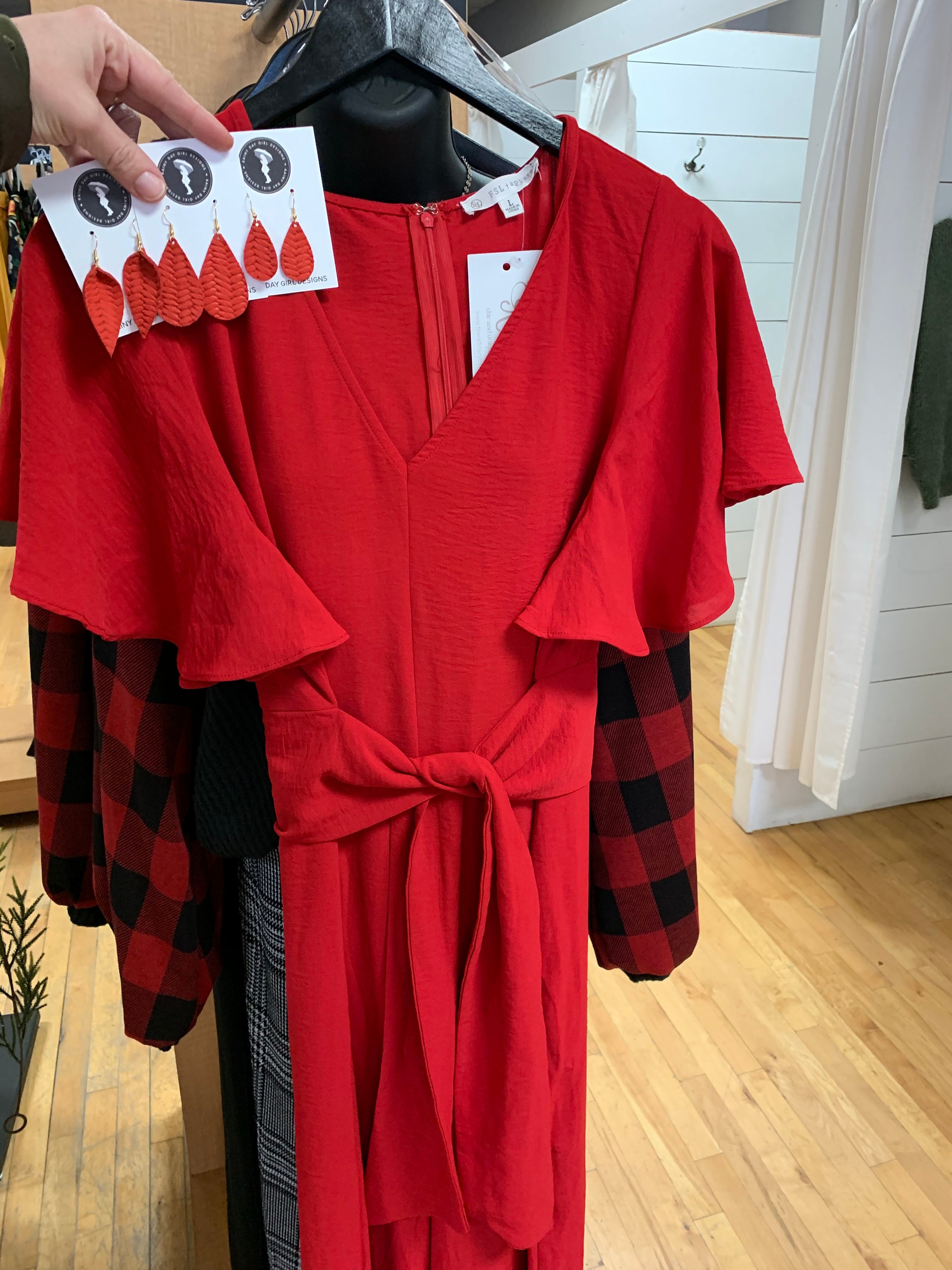 This red jumpsuit is comfy but also dressy enough for your company's holiday party. It has an adjustable tie at the waist to compliment your figure. Pair it with matching Red Braided earrings or punch it up with some metallic earrings in in Silver, Pewter or Champagne. 
Pair this outfit with the white coat below and you will turn heads when you enter the room. 
Christmas Pictures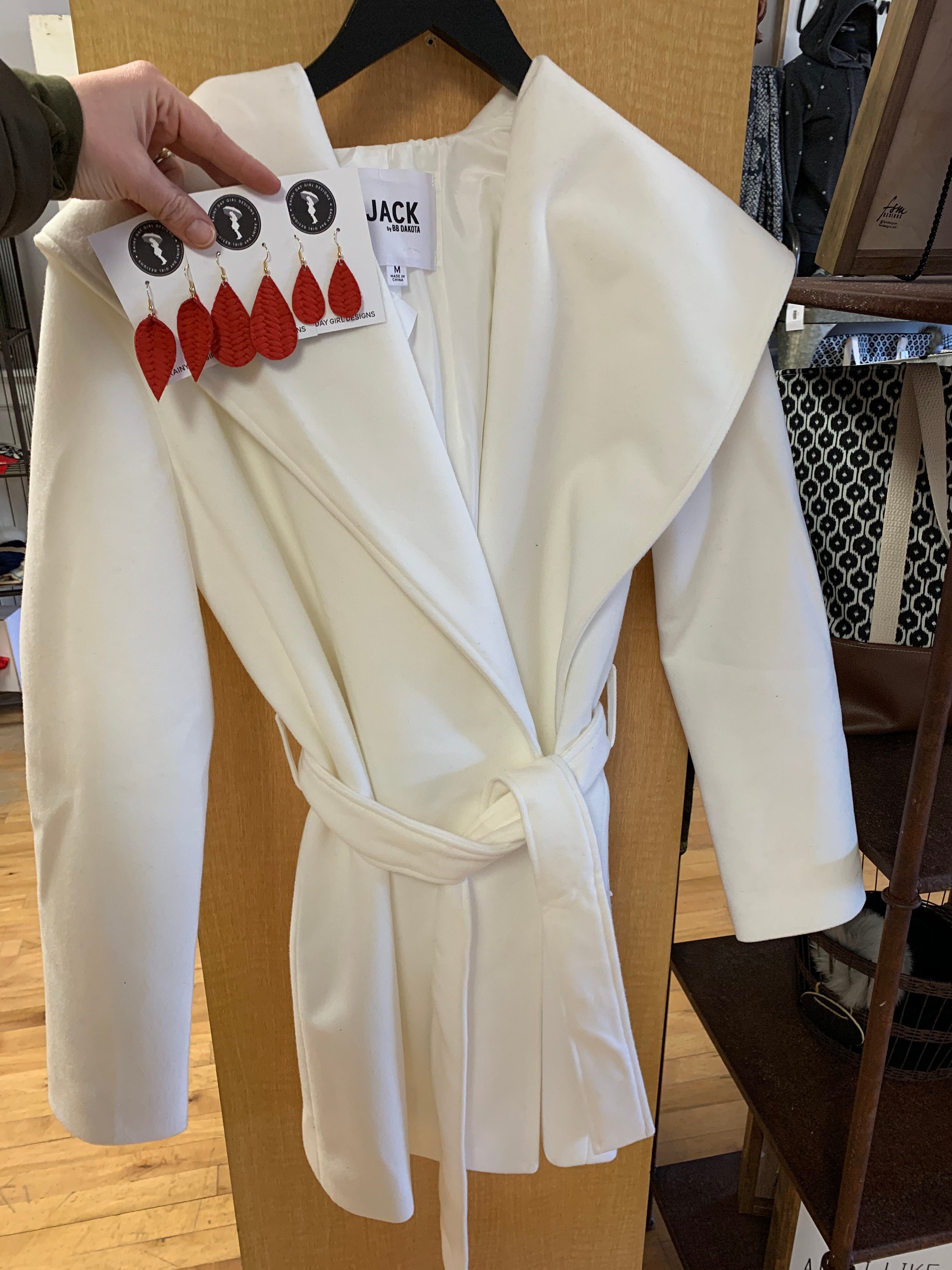 If you take a Christmas picture outside like my family does, any of these Red Braided Earrings with this White Shawl Collar Coat will pop! Pair it with dark jeans or be a little more daring and pair it with faux leather leggings and over the knee black boots. 
-AND/OR-
Layer it over the next outfit on your way to church. 
Dressed up & Casual Christmas Eve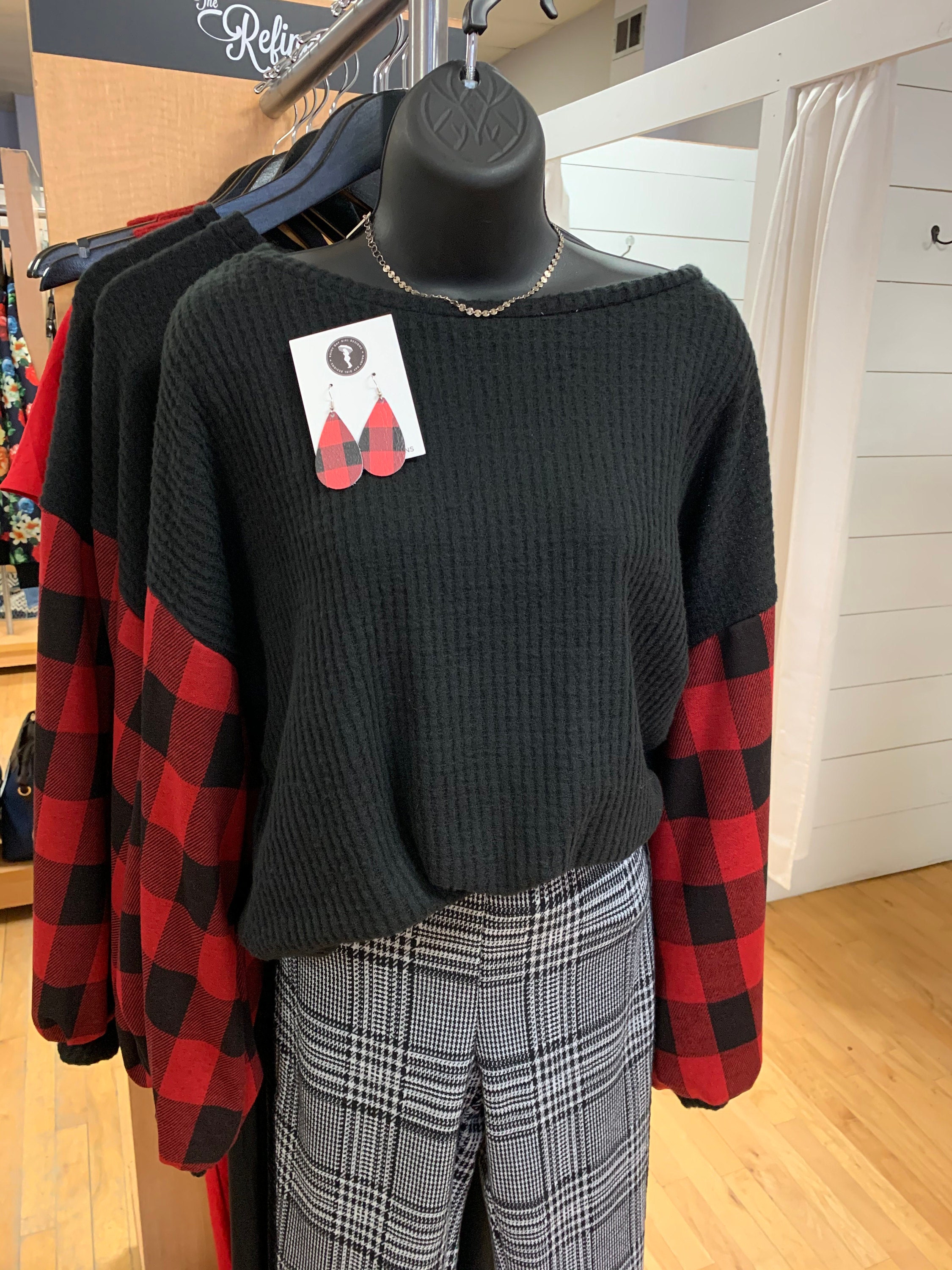 I love the pattern mixing with this outfit. I would wear this to church on Christmas Eve and then when we get back to my in-laws I would change into black leggings for the rest of the evening for comfort! Pair it with Red and Black Buffalo Plaid earrings.  
Christmas Day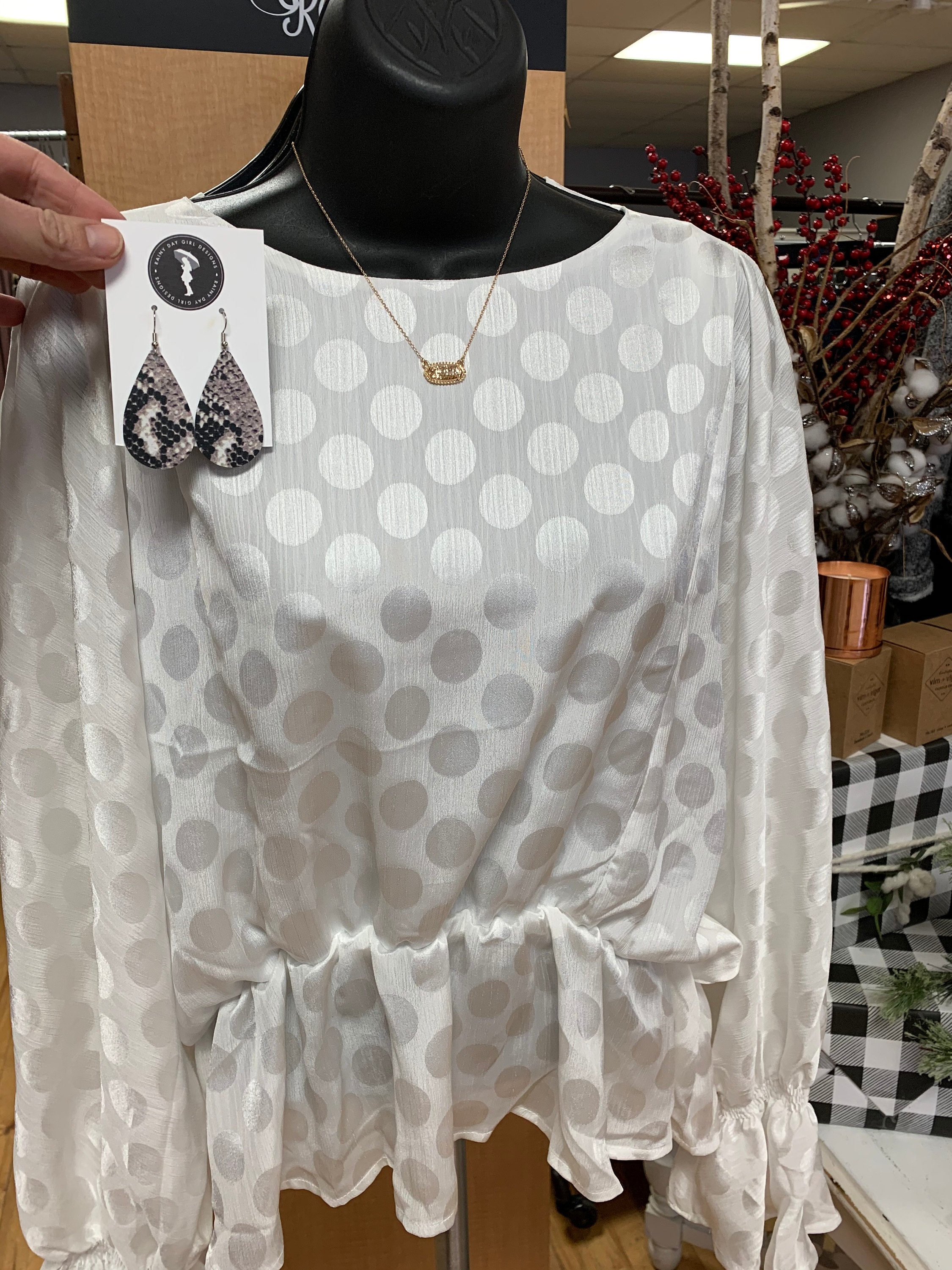 This blouse will photograph so well! It would be perfect to pair with dark jeans and booties for Christmas Day. Pair it with Nuetral Snakeskin Teardrops for a contrast and subtle pattern mix. 
Day After Christmas Shopping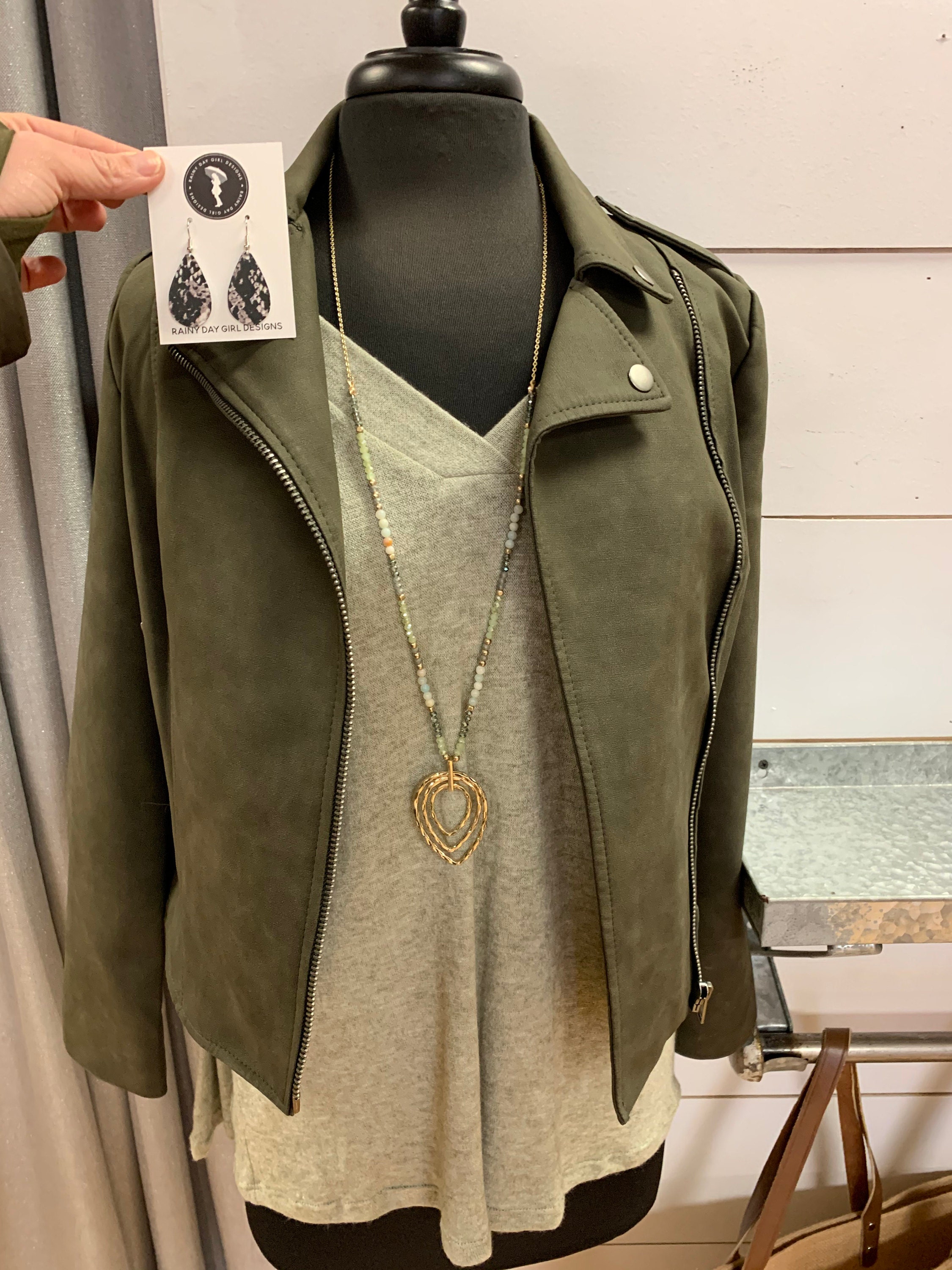 So many people shop the day after Christmas for some amazing deals. This jacket will keep you stylish, comfy and warm when you are going from store to store or walking the mall. Pair it with leggings, comfy boots and Neutral Snakeskin Teardrops. 
New Year's Eve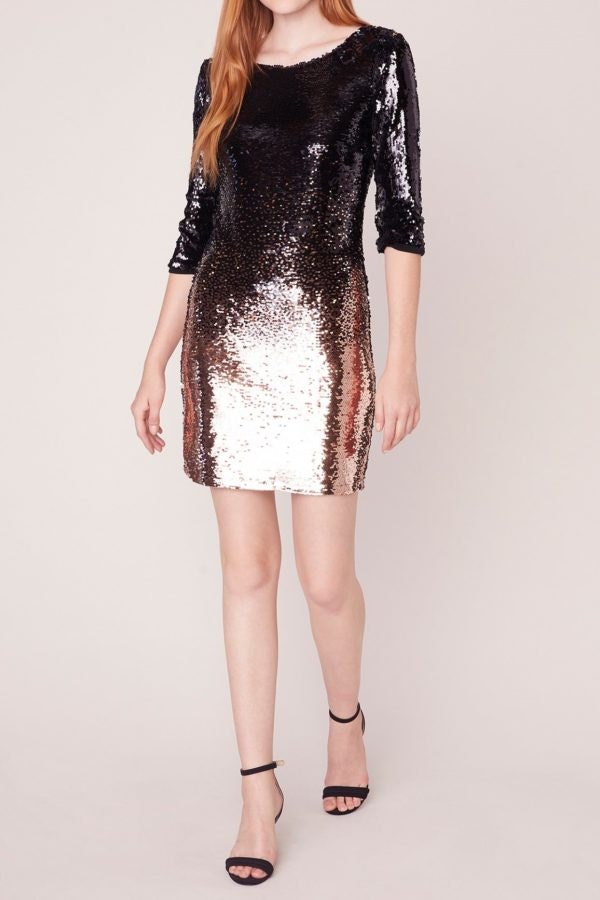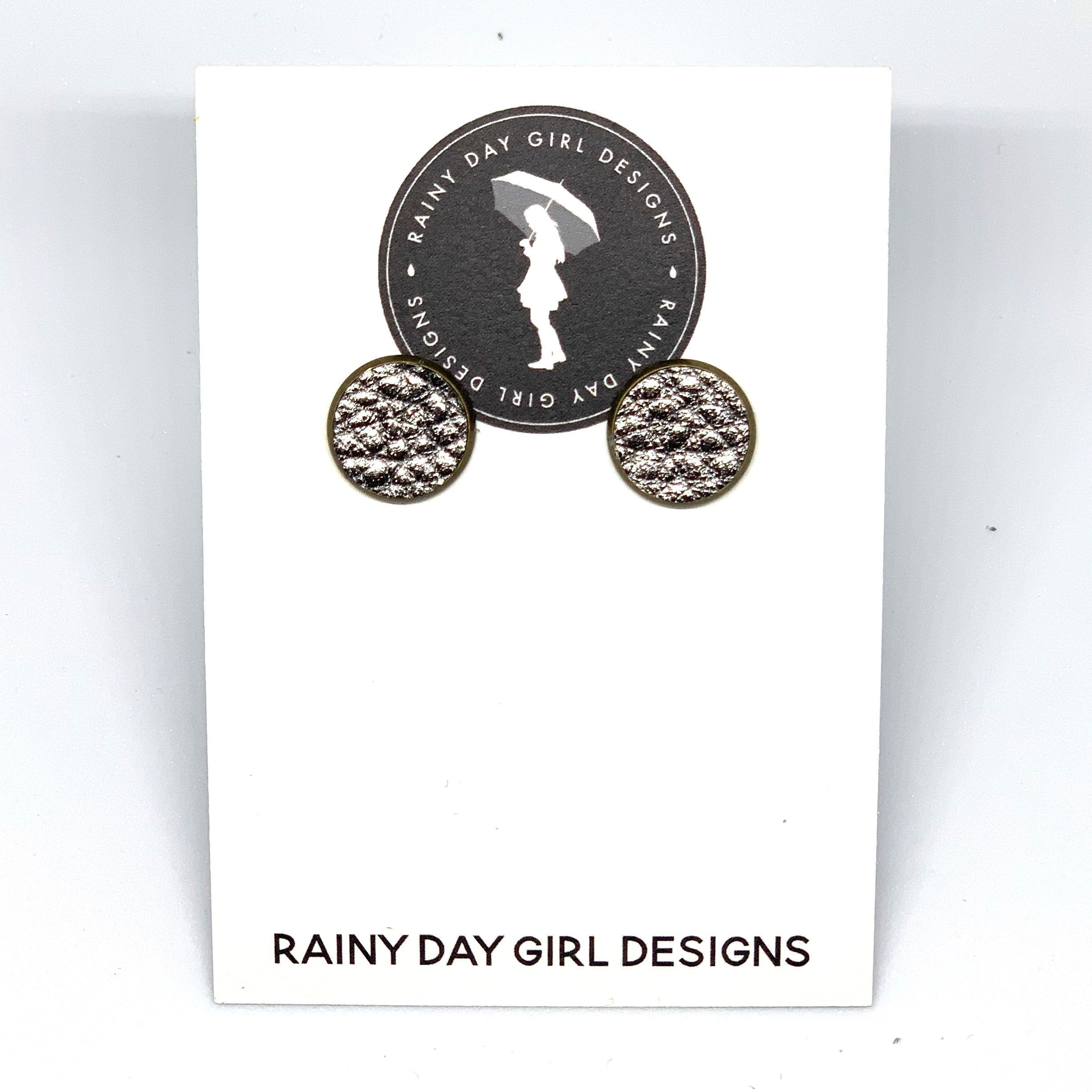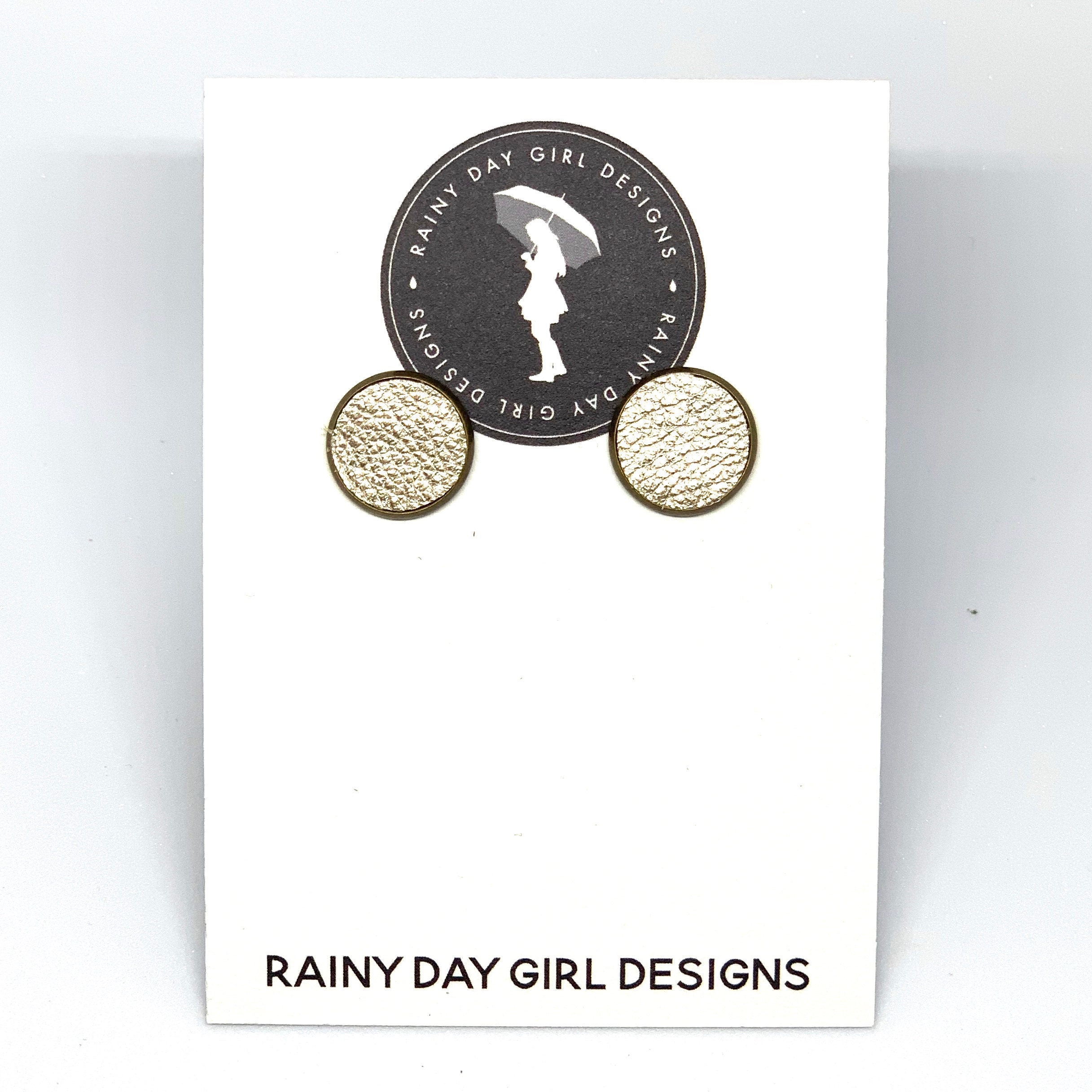 This dress absolutly screams New Year's Eve Bash. So whether you are going out or staying in, add this little number to your closet. Let the dress take center stage and pair it with Pewter or Champagne Studs for the perfect look!
Need advice on how to pair your Rainy Day Girl Earrings? Send me a direct message on Facebook or Instagram! I love helping you make the perfect match.
** Please note, I do not receive any compensation if you choose to purchase anything by following the links to The Refinery's website in this post. My opinions are my own and I just love this boutique's fabulous clothes, so I wanted to feature some of their holiday options:)